D I S T R I B U T I O N
As a distributor of Flex Moulding we can offer the following:

Complete catalog with photographs of over 3,000 different mouldings,
spot decorations, and other unique designs.

Profile catalog of all mouldings.

Color showroom display panel.

Drop shipments no extra charge.

Can easily replicate any design provided.

Custom arch mouldings.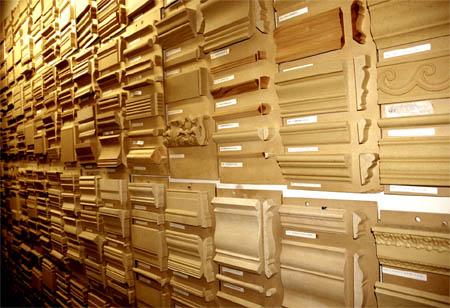 Our knowledgeable customer support staff available to answer any questions or provide technical support for specific requirements. Please call 800 - 307-3357

201.360.3634 . 800.307.3357 . Fax 201.360.3834
Information@FlexibleMoulding.com